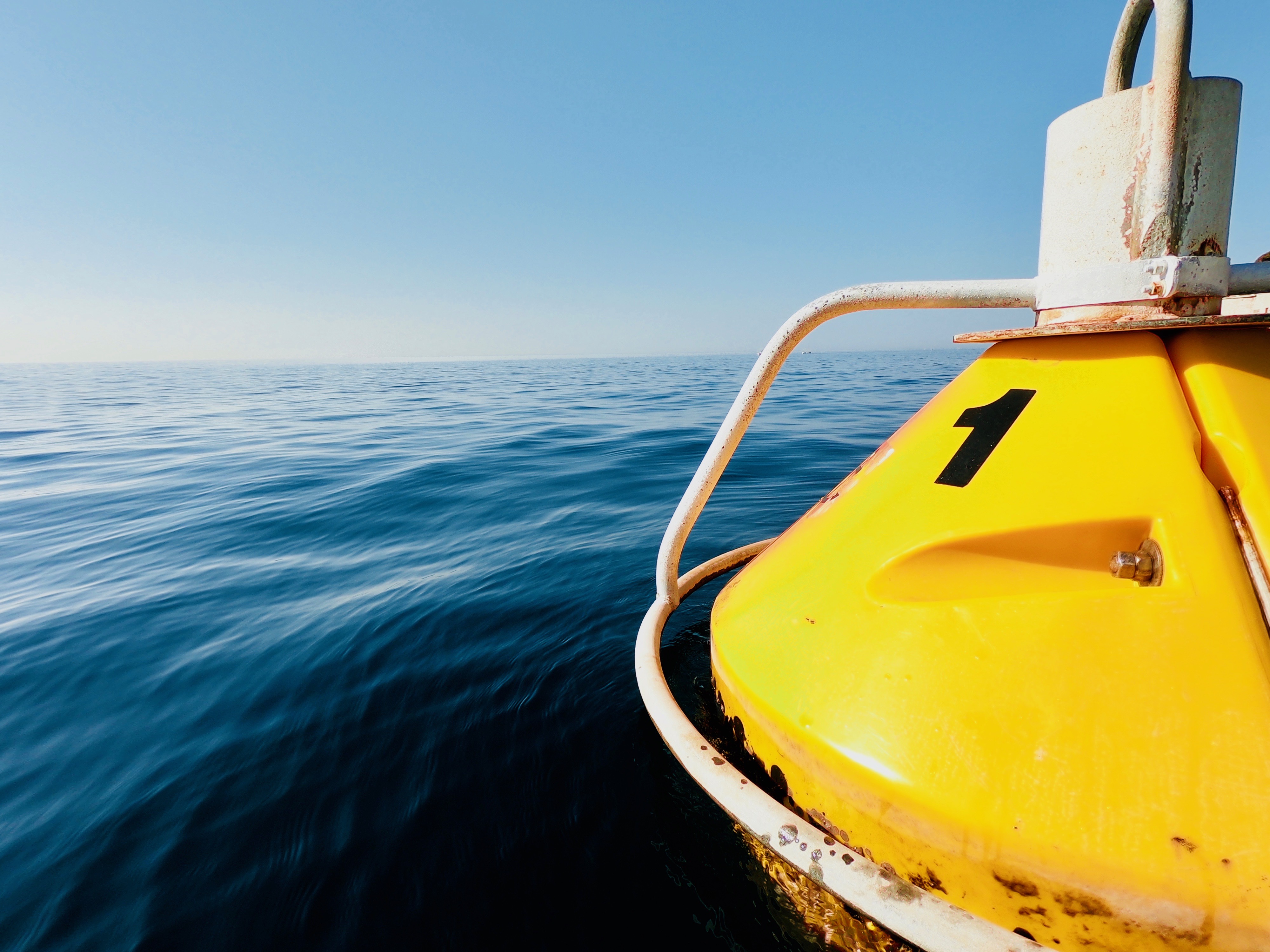 Essential
To take advantage of our services, you must fulfill certain basic conditions:
Be able to swim for at least 25 meters and swim underwater
Confirm that you are not suffering from any medical condition which might lead to a recommendation that you should avoid sea kayaking
Be accompanied by your legal guardian if you are a minor
Please note:
There is no specific minimum age for younger participants on our tours, but be advised that they will need to be around ten years of age if they are to have the necessary motor skills.
Essential equipment
To take full advantage of your tour, you will need the right clothing and equipment.
Kayakers' "must-have" checklist:
Water-sports outfit (a lycra or polypropylene t-shirt, swimsuit)
Appropriate footwear (water shoes or trainers)
Sunscreen (factor 50+)
Hat or baseball cap
Sun glasses with retainer
Bottled water (a minimum of one liter per person for a half-day tour, and two liters per person for a full day)
Food supplies (for example energy or dried-fruit bars for a half-day tour, lunch and energy or dried-fruit bars for a full day)
Equipment and clothing to be provided by your guide:
A personal flotation device (life jacket)
A 40-liter water-tight bag
In accordance with weather conditions and your needs (water and air temperature, wind speed…) neoprene wetsuits will be provided.